See how it works
Select an action, upload the file and get the results live.
Cut costs and save time
Creating your own conversion platform requires a lot of investments and time. Leave these development & server management tasks for us and focus on what's more important.
Custom workflow
Combine 200 conversions and actions to create workflows unique to your business. An elegant declarative Rest API makes this easy and bulletproof.
Rigid and robust
The API is built by top-notch developers to ensure maximum availability and performance. Scaling solutions applied globally makes the platform unbeatable for almost ten years!
Supreme
support
Keeping our valued clients satisfied is our top priority. Putting the customer first, we provide highly available technical support to solve your problems quickly and with ease.
Everything what a busy developer needs
Blazing Fast, Fault Tolerant, and Concurrent Restful API
Simple Couple Lines Integration
200 Conversion Formats and Actions
Synchronous/Asynchronous Conversions
Fast Conversion Chaining
Flexible Authentication and Secured 256-bit SSL connection
Redundant IBM Data Center with 99.99% uptime
Speedy Support
Comply with the GDPR
Servers and security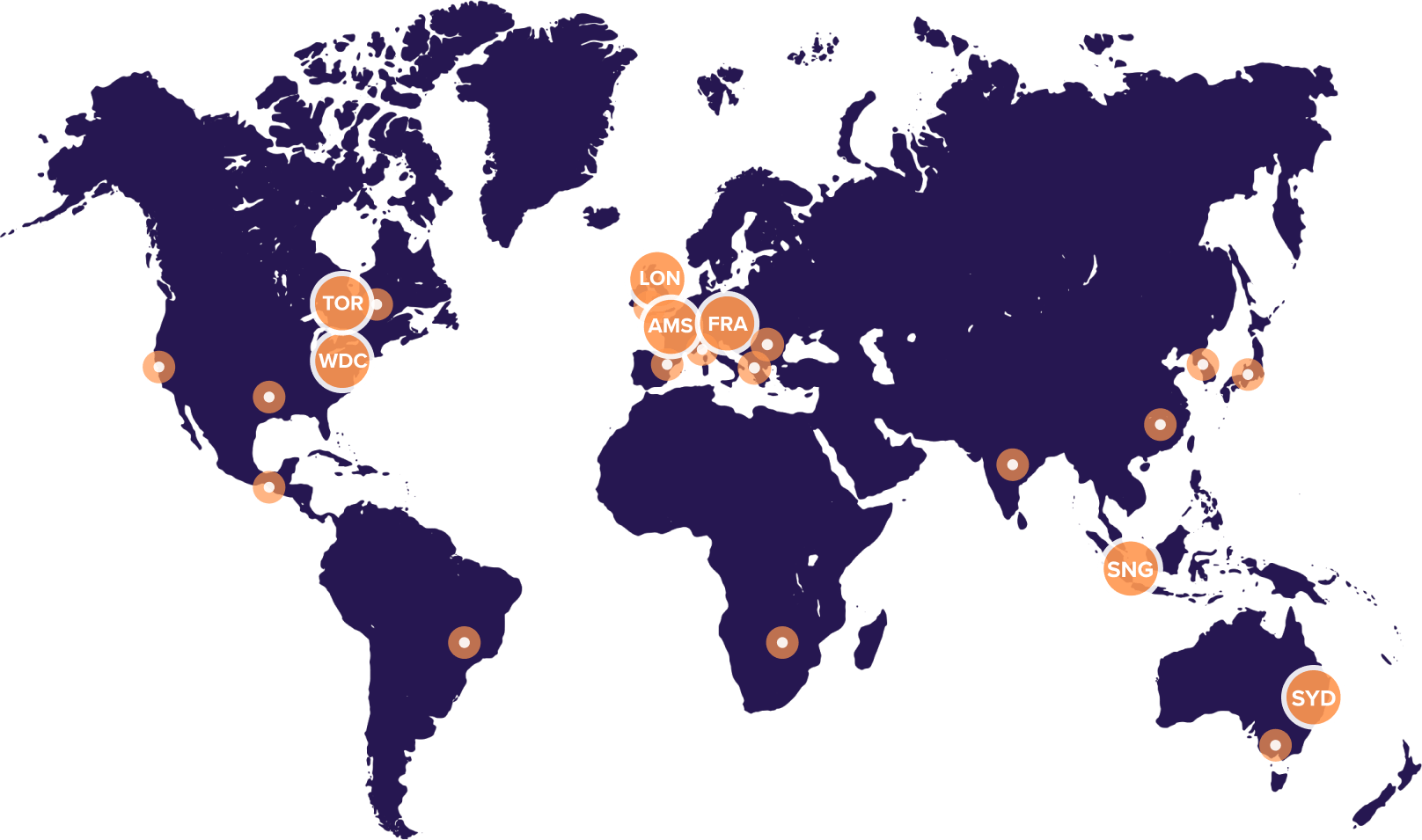 ConvertAPI instances are hosted by IBM Cloud in GEO locations listed below and Rest API requests are routed automatically to the nearest data center. Europe's Rest API instance complies with GDPR.
More about our servers
Top class protection
24/7 Proactive Monitoring
Professional IBM Data Centers
High Availability
SSL/HTTPS Encryption
Automatic Updates
Data Isolation
More about security
More than 6000 happy clients
ConvertAPI met our need for a one-time conversion of a large number of documents very easy and cost-effective; using their simple yet powerful API, the conversion was completed in record time!

Shankar Krish, Vice President at www.guru.com

We deal with all kinds of file formats - ConvertAPI makes it easy to create & convert documents for our customers to use without having to install libraries or spend countless developer hours programming. Just a quick cURL call and we've got what we need!

Oscar Brown, Director of Development at Flocknote

I found ConverAPI extremely powerful - quick and simple integration, fast document processing and wide variety of file formats in case you would ever need to expand!

Kostas Jonauskas, CTO at BrotherCoder